Denver daily & private tours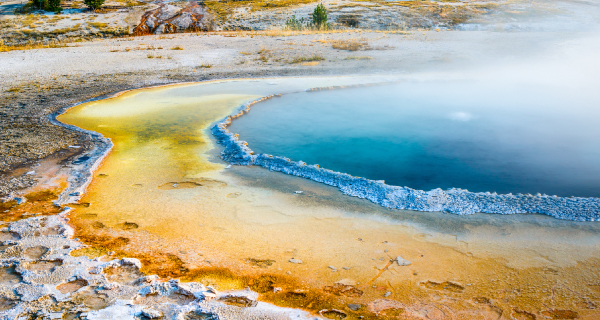 Traveling writes the tales you tell your kids and reminisce about in years. Why not start writing a new tale in a place destined to be magical and fantastic – in the depth of American nature, amidst monumental mountains and azure lakes – in Colorado. Explorer Tours can be the one to arrange an adventure to this state and its most remarkable sites near the well-known Rocky Mountain range.
Professional experienced guides are always ready to reveal the best sides of the state and share a lot of interesting stories and facts. All the must-sees are just a few hours away from the center, so the ride won't take long and won't bore you. We don't want to sugarcoat anything but Colorado is truly a unique location, where you'll be able to try absolutely everything.
What to see
There are four amazing full-fledged travel packages, so how to choose one? You may pick the destinations you want to visit and then find the trip with them or just pick any because they all are very enlightening and exciting. Choose trips to the gem of Colorado wildlife – Rocky Mountain National Park tours or be a real adventurer and go for the Mt. Evans tour.
If you want to be impressed by natural wonders, then pick Pikes Peak tour or have a glimpse of local landscapes on the Denver Foothills Tour. On each of them, you will enjoy the scenic panoramas, get familiar with the history of the landmarks and have some exciting activities.
Take the opportunity
Why traveling to Colorado is a great idea, but doing it with Explorer Tours is even better? Our tours are all about creative itineraries, professional guidance, and providing great service for every customer. We're always trying to foresee the best ways to make our trips even more enjoyable and genuinely want to take you on a remarkable adventure in the depth of blooming wildlife.
Visit our website https://denver-tour.com/ to book your next amazing trip.